The Adelman Family Homepage



You have reached the homepage of Kenneth and Gabrielle Adelman. We are out flying and can't come to the network right now, but at the sound of the tone please leave your name and email address and we'll return your call as soon as possible. Click here to see the weather at the airport.

Ken and Gabrielle are now retired.



This page always under construction.



Gabrielle's Kitfox makes first flight.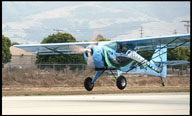 Old news. Nokia acquired Network Alchemy.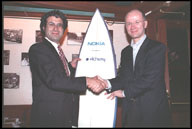 Our electric cars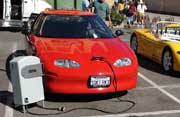 Our solar system and our dispute with Pacific Gas & Electric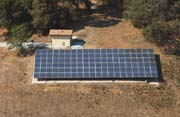 Our Coastal Photograph project


This page is supported by Adelman@Adelman.COM - Kenneth Adelman



Our house is Micro$oft-free; how about yours?
&nbsp

This server is powered by solar electricity